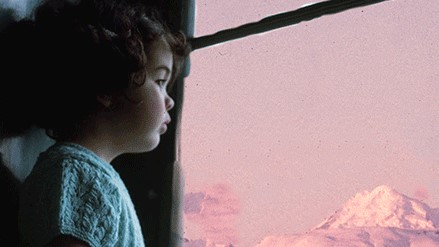 Christina Cattane is a Christian Dystopian Fantasy author, co-host of the Christian Indie Writers' Podcast, mother of 4, grandmother of 2, pastor's wife, and Bible Study teacher. 
Growing up with her nose always in a book, Christina's head was full of stories. The story of Jesus fascinated her most of all, and she started talking to him in her bed at night at a very early age. A lifelong love of learning drove her to dig into her Bible to know him better. Now, He inspires the stories she writes. 
With narratives constantly running through her mind, she always said, "If I ever wrote them down, I could write a book; or a hundred." She is on her way to that goal. 
Christina's love of Alaska (where she grew up), the mountains (that stood guard over her hometown), Malamutes (the Alaska state dog), and Jesus (her Lord and Savior) comes through in her writing.
Christina currently lives in the tropics of Flint, Michigan with her husband and youngest child.