Christina Cattane
Best Selling Author of Christian Fantasy Novels
Welcome to the Land of the Midnight Sun
Four hundred years after the great catastrophe, a group of religious refugees, living with only the old testament to guide them, rebuild the tabernacle in the alaskan wilderness, and resume the sacrifices.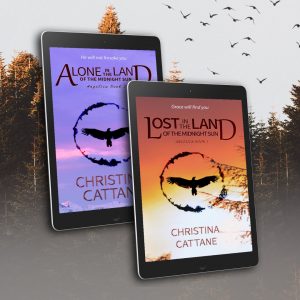 Follow Angelica as she journeys across alaska in search of grace, forgiveness, and faith.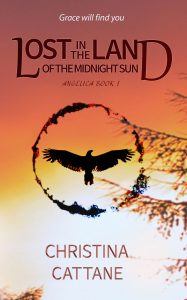 Lost in the Land of the Midnight sun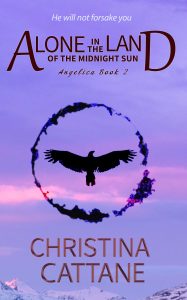 Alone in the Land of the Midnight Sun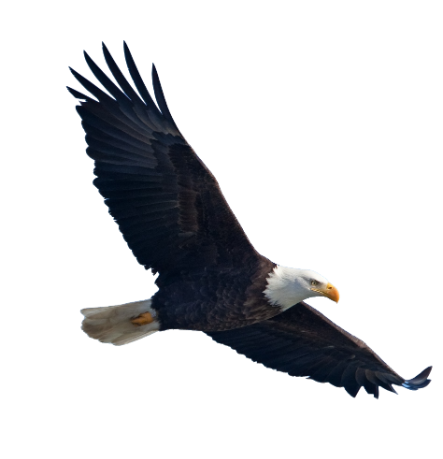 Join our VIP REAders facebook group
Connect with the community of Christina Cattane fans. Receive exclusive content and get news about new releases!
BEAUTIFUL, AMAZING, THRILLING!
"This story is written so beautifully. The heroine and her journey is absolutely enthralling. It touches the heart strings and inspires a desire for adventure as well as invoking feelings of hope, faith and love. Fantastic read!