Abandoned
In the Land of the Midnight Sun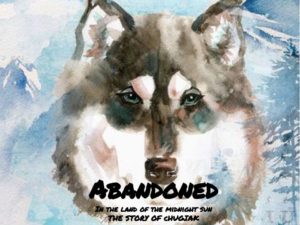 What fate awaits a runt born in a land where strong and powerful dogs are necessary for survival?
If you liked 'The Call of the Wild', you'll love this story of an Alaskan Malamute pup who goes on a journey through the Alaskan wilderness to find his girl.
Subscribe to my mailing list
and get FREE weekly stories.
Subscribe to my mailing list