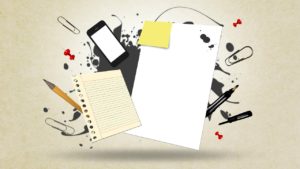 What is an indie writer?
You've probably heard the term 'Indie' before. There are Indie artists in all kinds of mediums. Film makers, authors, musicians. So what is an "Indie" writer?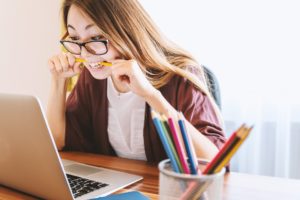 The word "Indie" in the book writing world refers to anybody who has decided to take complete creative control over their work from idea to published, and beyond. This shouldn't be confused with self-publishing. Many Indie writers do go on to self publish their work, but some don't. If they do choose to go to a publisher however, they don't use a traditional publisher. Using a traditional publisher would mean giving up creative control over things such as cover art, titles, promotional materials, and sometimes even content.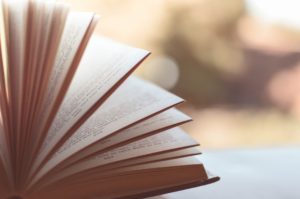 So the term 'indie' is just a way of saying independent. The writer, or author, has chosen to be independent from traditional publishing and take control over their own work. This doesn't mean they have to do it all themselves. They may hire out for cover art, printing, or advertising, but in the end the final creative decisions are theirs.
Along with the creative control they also incur all the costs of publishing. This can seem daunting, but when you weigh it against the chances of winning the 'literary lottery' with a traditional publisher, or the horrors of vanity presses, I think it is worth every penny.
I hope this has answered the question "What in the World is an Indie Writer?"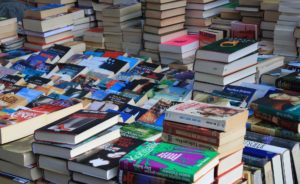 Why  do I keep saying writer instead of author, it's because an author has at least one published book. I am working on my first book and am looking forward to the day when I can say, "I am a Christian Indie Author."
Check out my Patreon page.